OCTOBER 2016
Students and staff enjoyed participating in our Vocabulary Parade October 31ST at JES! Inspired by the book Miss Alaineus by Debra Frasier, participants chose a "juicy" vocabulary word to portray in a costume. Kindergarten-5th grade students participated along with their teachers. Parents enjoyed attending the parade in the gym and cheering for the participants.
Thank you to everyone who
participated in and attended our
"Tremendous" "Spectacular" "Outstanding"
Vocabulary Parade!
Students were very creative with their vocabulary costumes!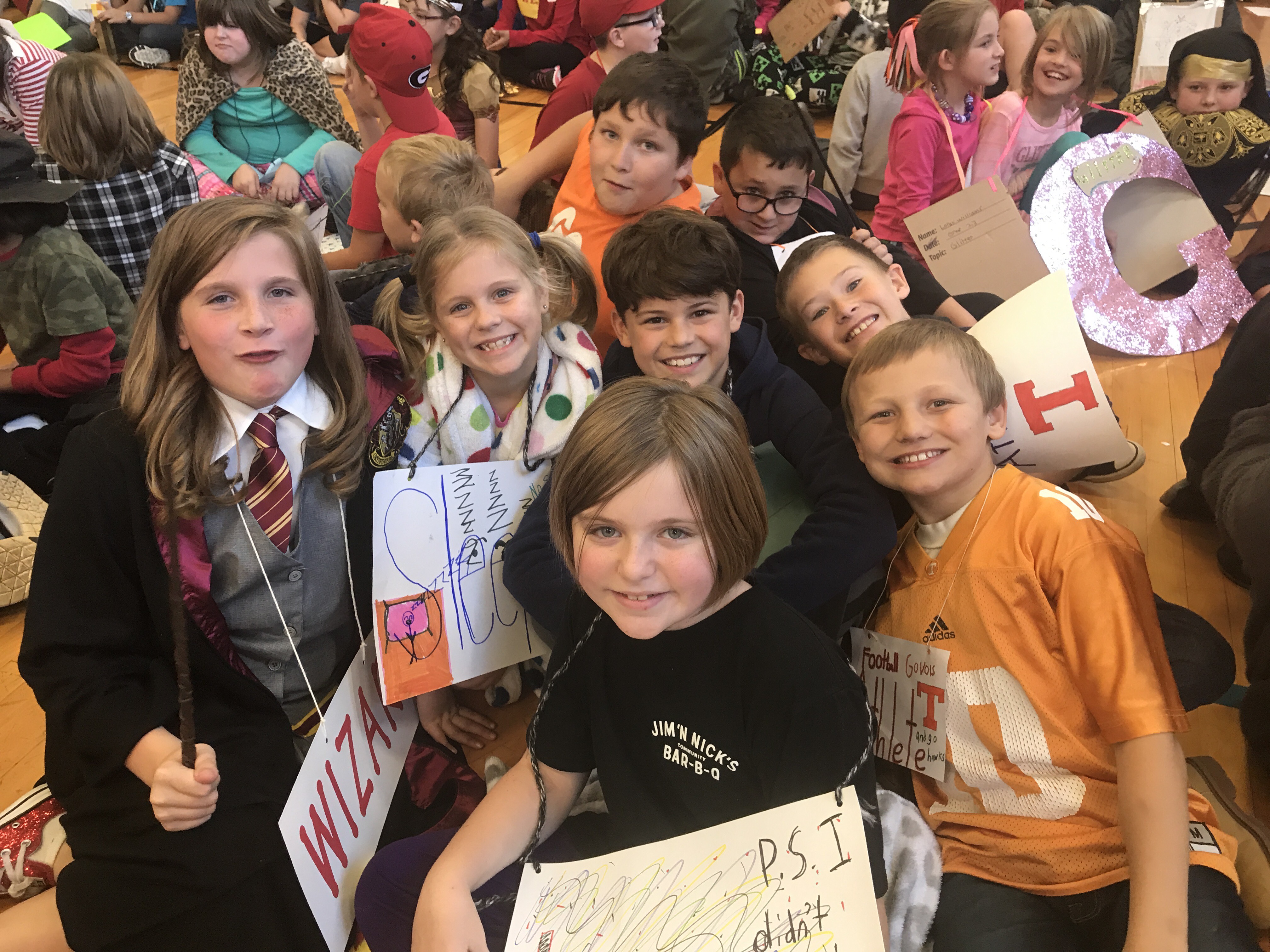 Some vocabulary words might be future occupations!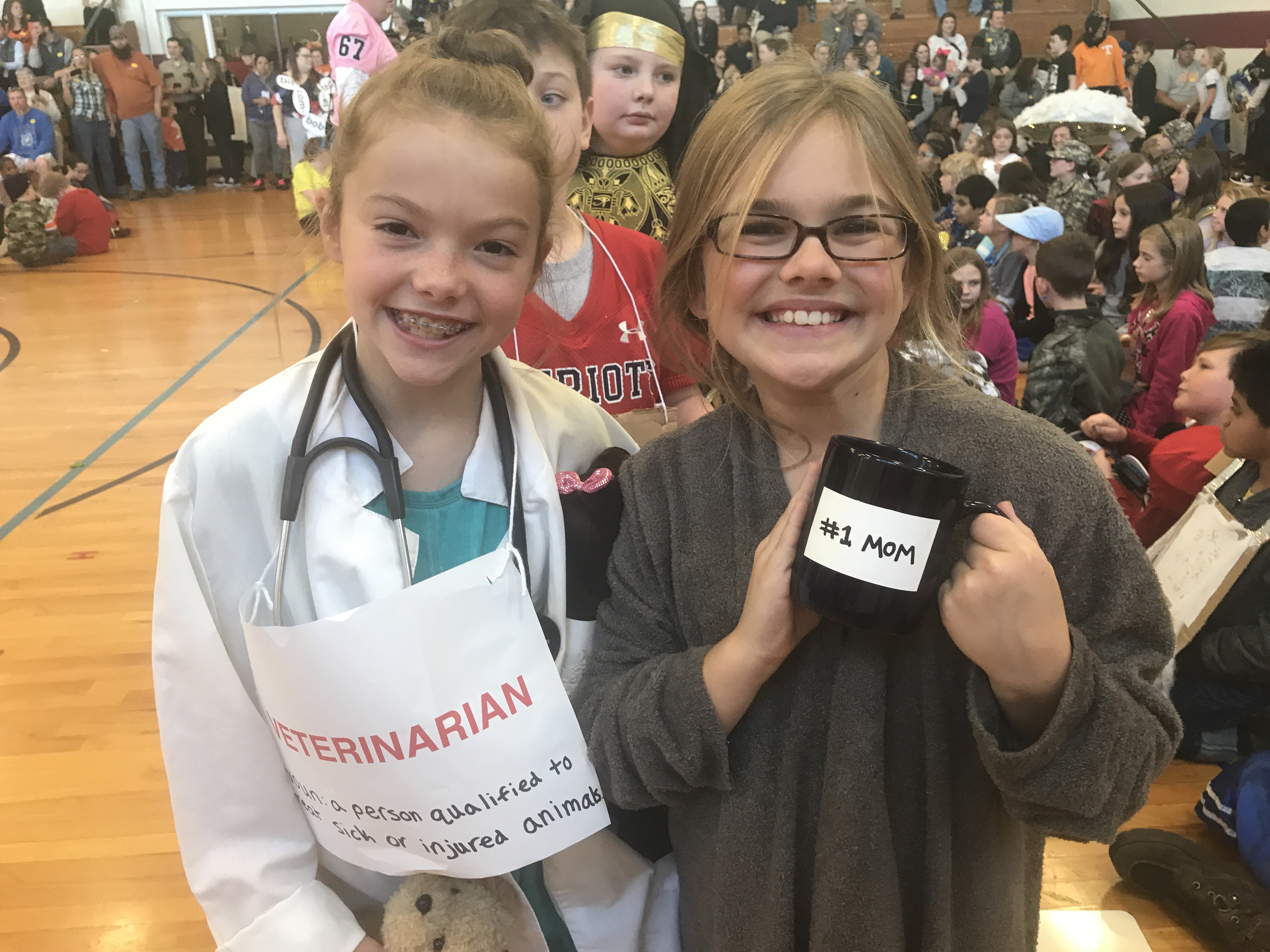 Others might be "imposters"!